SCIENCE vs ATHEISM:  Is Modern Science Making Atheism Improbable?
November 1-2, 2019
Are multiplying scientific discoveries making it more and more unlikely that the neo-darwinian evolutionary theory is true? Are scientific discoveries making it more and more likely that there must be a "Designer" to account for reality? Does the acceptance of a Designer threaten or ground science? Has belief in a Designer in the past stifled science? Given the scientific and rational issues, which system of thought best describes the Designer? Can you be rational, scientific, and know the Designer? 
For DIG and DELVE 2019, we are bringing a Biologist, a Physicist, a Medical Doctor and a Philosopher together to discuss these issues and answer your questions. Plan to take part!
Join us on November 1-2, 2019
There are several parking spots behind the Bronson Centre, but they will be first come, first served. Otherwise, click here to find more parking options.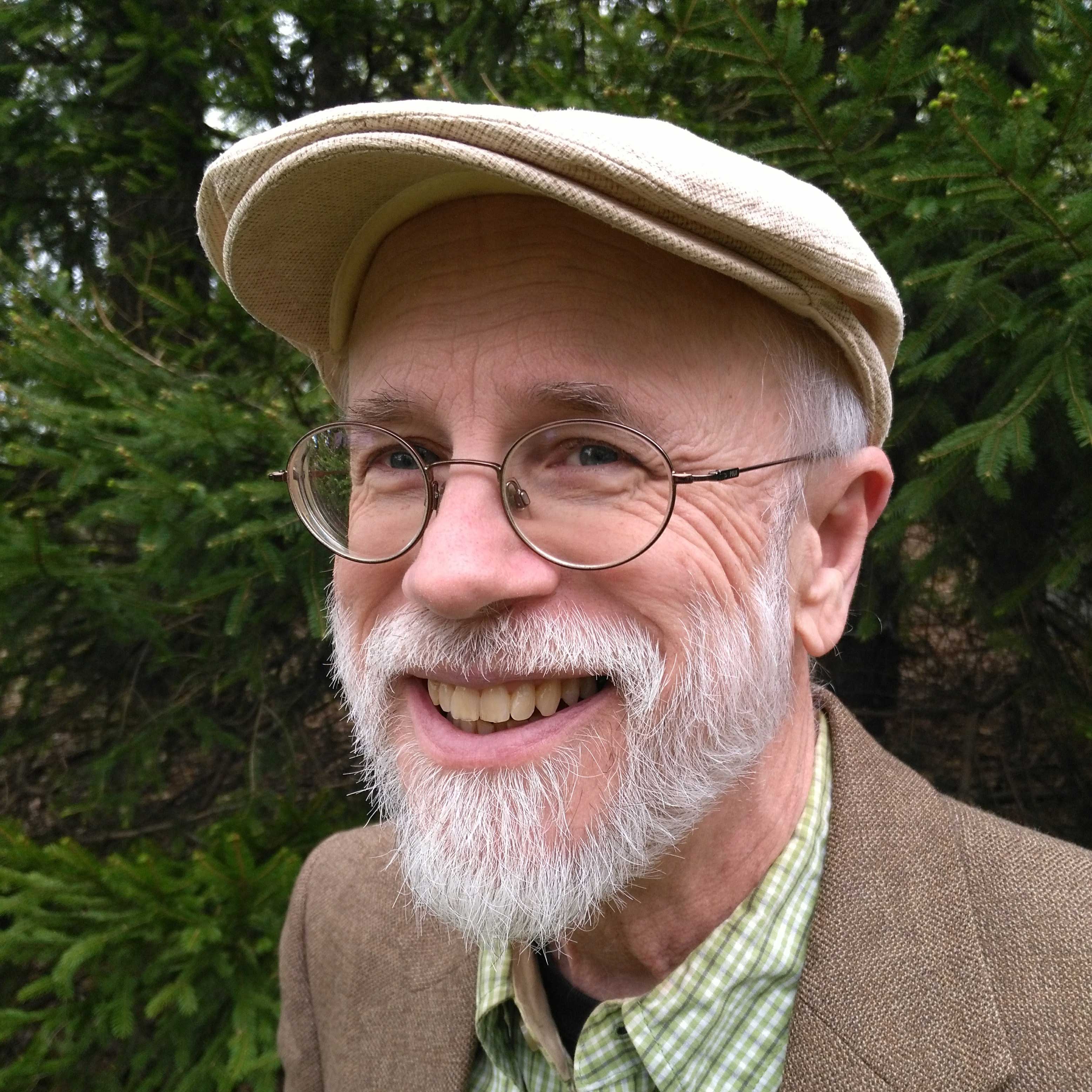 Professor, Biological Sciences, Lehigh University; Senior Fellow, Discovery Institute Center for Science and Culture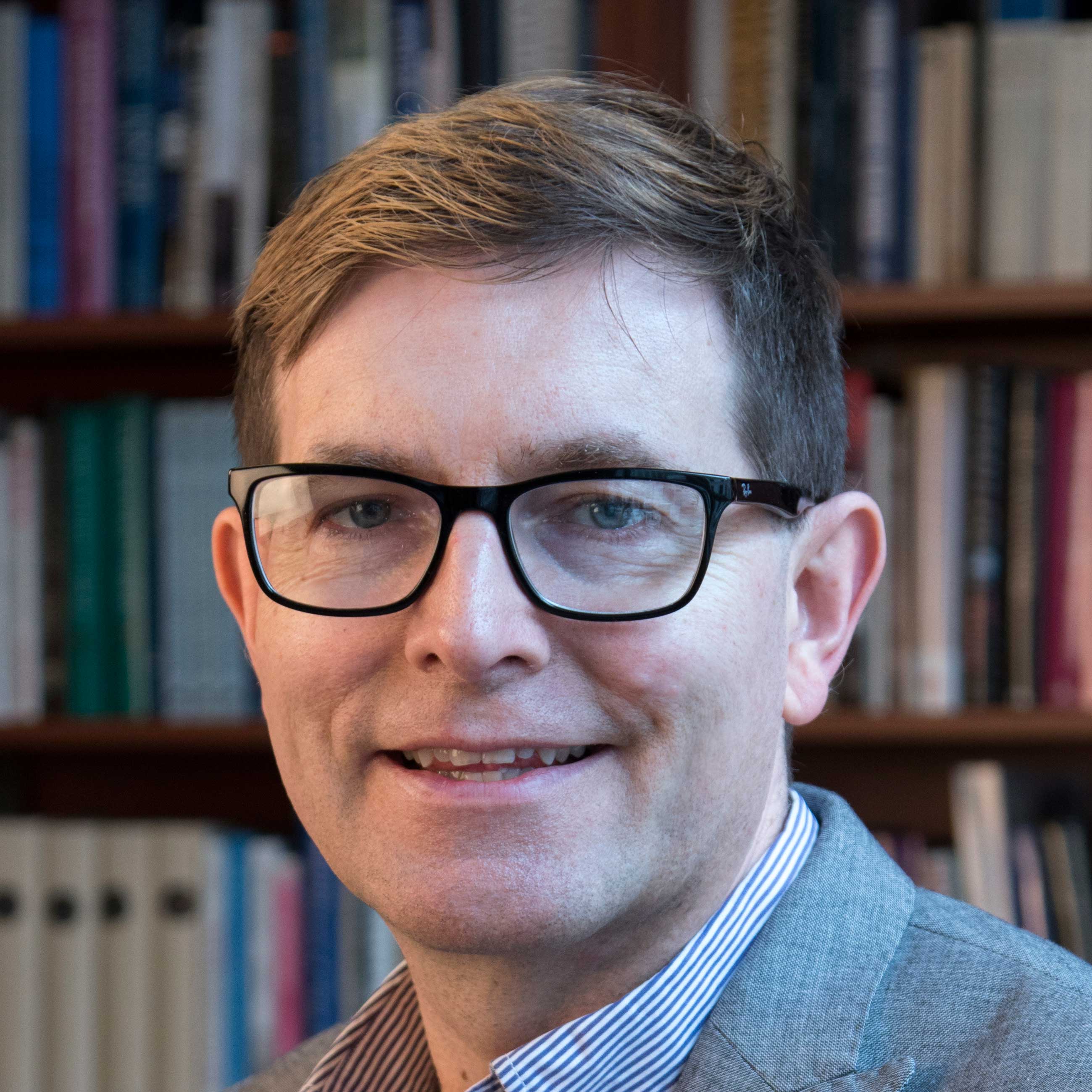 Research Coordinator, Discovery Institute Center for Science and Culture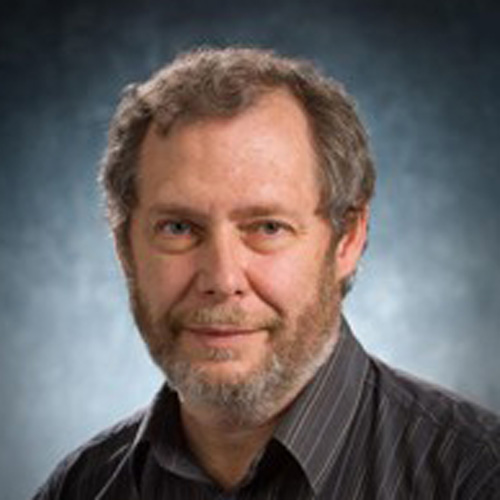 Professor of Philosophy at the University of New Brunswick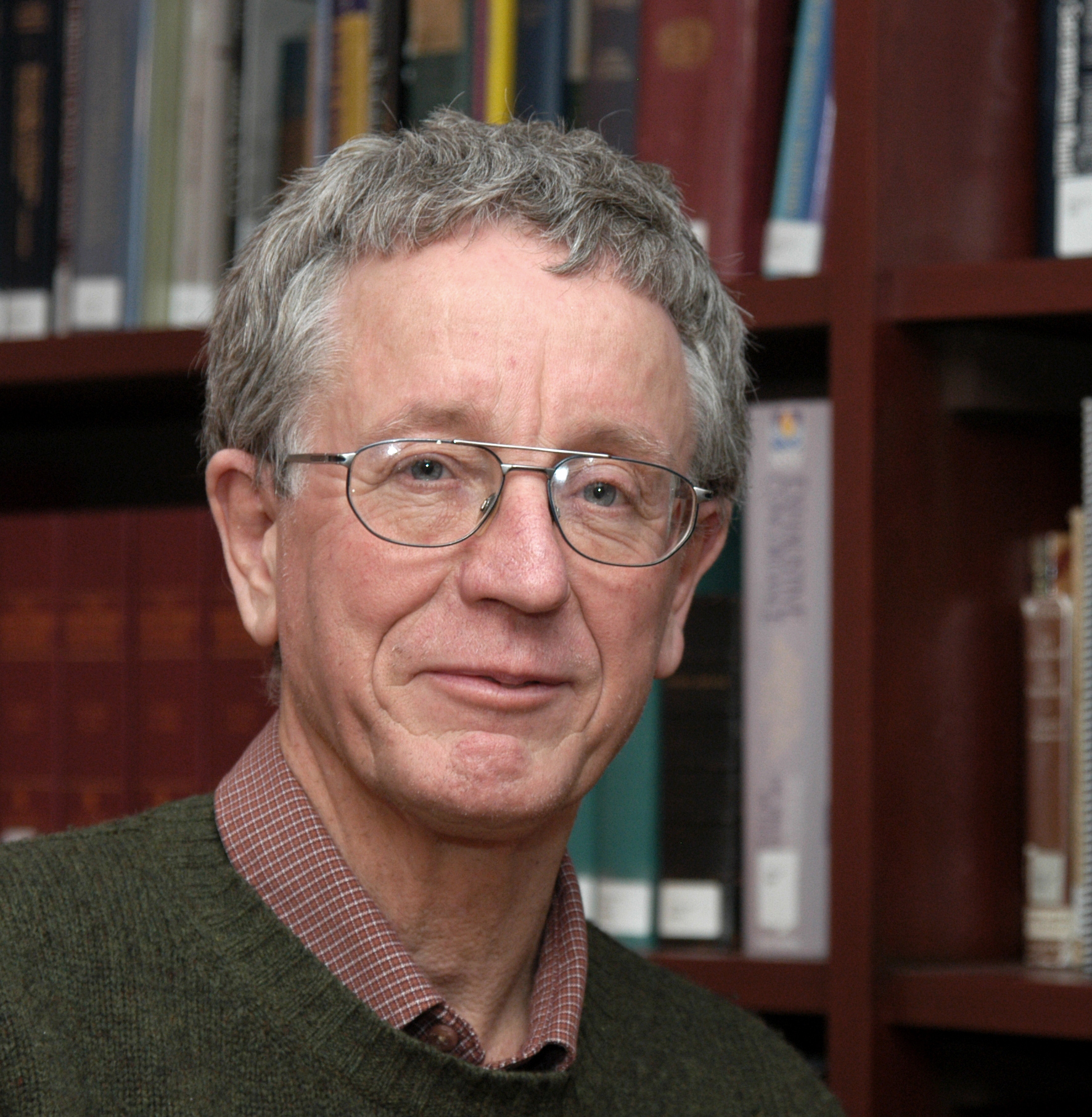 Retired Associate Professor at University of Ottawa, President and Professor of the History of Science, Medicine and Faith at Augustine College.
About Michael
Michael J. Behe is Professor of Biological Sciences at Lehigh University in Pennsylvania and a Senior Fellow at Discovery Institute's Center for Science and Culture. He received his Ph.D. in Biochemistry from the University of Pennsylvania in 1978. Behe's current research involves delineation of design and natural selection in protein structures.
In his career he has authored over 40 technical papers and two books, Darwin's Black Box: The Biochemical Challenge to Evolution and The Edge of Evolution: The Search for the Limits of Darwinism, which argue that living system at the molecular level are best explained as being the result of deliberate intelligent design. The books have been reviewed by the New York Times, Nature, Philosophy of Science, Christianity Today, and many other periodicals. Darwin's Black Box was internationally reviewed in over one hundred publications and named by National Review and World magazine as one of the 100 most important books of the 20th century.
Behe has presented and debated his work at major universities throughout North America and England.
About Brian
Dr. Brian Miller is Research Coordinator for the Center for Science and Culture at Discovery Institute. He holds a B.S. in physics with a minor in engineering from MIT and a Ph.D. in physics from Duke University. He speaks internationally on the topics of intelligent design and the impact of worldviews on society. He also has consulted on organizational development and strategic planning, and he is a technical consultant for TheStartup, a virtual incubator dedicated to bringing innovation to the marketplace.
About Robert
Dr. Larmer, who received his doctorate from the University of Ottawa in 1985, came to UNB in 1986. During his time at UNB, he has taught a wide variety of courses including business ethics (a subject not taught at UNB before his arrival), health care ethics, environmental ethics, ancient philosophy, modern philosophy, as well as numerous courses in philosophy of religion, an area in which he specializes. He currently serves as Chair of the Philosophy Department.
Dr. Larmer has served on the executive board of the Canadian Philosophical Association and on the executive board of the Evangelical Philosophical Society. He currently serves as the President of the Canadian Society of Christian Philosophers. Among his accomplishments is the winning of one of three world-wide course awards in a competition jointly sponsored by Oxford University and the Templeton Foundation. In the area of business ethics, his article "Ethical Investing: A Reply to William Irvine" was awarded the Anbar Citation of Excellence.
About John
John Patrick studied medicine at Kings College, London and St. George's Hospital, London in UK. John has held appointments in Britain, the West Indies and Canada. John's main academic interest in medicine is the treatment of Protein Energy Malnutrition in various diseases and accident trauma throughout the world. His research has been carried out in UK, Jamaica, Canada and Africa. In the 1970s he worked at the University of the West Indies, Jamaica and was involved in the breakthrough of PEM treatment whilst in Jamaica. He came to Canada in 1980. At the University of Ottawa John was Associate Professor in Clinical Nutrition in the Department of Biochemistry and Pediatrics for 20 years. He is concerned to understand the link between the treatment of the severely malnourished, their beliefs, and their culture.
Today John speaks to Christian and secular groups around the world, communicating effectively on medical ethics, culture, public policy, and the integration of faith and science. He frequently speaks for the Christian Medical and Dental Association (CMDA) in the US and the Christian Medical and Dental Society (CMDS) in Canada. He is currently President and Professor of the History of Science, Medicine and Faith at Augustine College.
John and his wife Sally manage the Hippocratic Registry of Physicians whose focus is the practice of medicine as a moral activity requiring authority beyond themselves, an absolute commitment to the sanctity of life, and freedom of conscience for physicians. John and Sally have four grown children and 21 grandchildren. Their oldest daughter and family are missionaries in Malawi, Southern Africa. Their other children are all based in Ottawa; all attend different denominational churches and are all active in their church.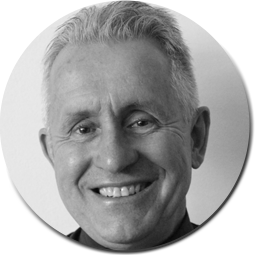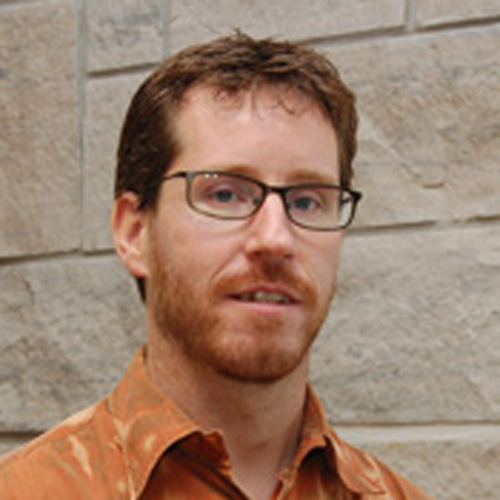 Telfer School of Management
About George
George Sinclair studied at the undergraduate and graduate level at Carleton University where he received a degree in Sociology with a minor in Philosophy. He studied Theology and Pastoral Counselling at St. Paul University where he completed an MA in Pastoral Studies.
George was ordained in 1985. For 22 years he served in the Anglican Church of Canada (ACoC). In 2008 his church was the second church in the country to separate from the ACoC and join the Anglican Network in Canada (ANiC). George has served in a suburban and in a rural "multi-point" church.
George was the Chair of Essentials Canada and founding Chair of his denomination (ANiC). He currently serves as the Chair of the ANiC task force to make ANiC more deeply biblical at every level. He is the Principal of Ryle Seminary. He is the Chair of the Dig & Delve servant leadership team which puts on a yearly apologetics conference in Ottawa. He speaks once a month on the main talk radio channel in Ottawa under the banner of "Good News in the Morning". He also speaks regularly on Parliament Hill to the Parliament Hill Christian Fellowship. George is an original Council Member for The Gospel Coalition (GTC) Canada.
George is blessed to have been married to Louise since 1981. They have 9 children and lots of sons and daughters-in-law and grandchildren.
About Jonathan
Professor Patrick's research interests are in applying the methods of operations research to improve the efficiency of health care management. His PhD thesis involved a Markov decision process model that sought to determine intelligent multi-priority patient scheduling policies with the goal of maintaining reasonable priority-specific wait times. His current research interests are in capacity planning within health care as well as continuing to explore scheduling challenges. On the theoretical side, Professor Patrick is interested in seeking to advance the field of approximate dynamic programming.
Professor Patrick is a member of INFORMS and CORS. He is also an affiliate with the Centre for Health Care Management at UBC.
DIG & DELVE is an annual humble apologetics conference that explores the deeper questions that humans ask.
What is DIG & DELVE?
Visit our YouTube channel for more videos of presentations from previous conferences
The Dig and Delve conference helped me to uncover and test some assumptions that I didn't even realize I had. It was beneficial to have an engaging conference that allowed me to be open with myself and think about why I believe what I believe.
I really enjoyed the Dig and Delve conference on the validity of the New Testament! Exploring the cultural context of the 1st century and the literary devices the Biblical writers would have used has helped me better understand the New Testament and the so-called discrepancies between different books and texts. As a student who has never studied theology or analyzed the Bible as intentionally as some of the other attendees, the talks were both accessible and thought-provoking.
I really enjoy the depth of knowledge and expertise coupled with "out of the box" thinking on topics. This isn't a "sunday sermon" dragged out for a weekend, but theologians with expertise and understanding digging into issues without the bounds of religious epitomes encouraging you to think and come to your own conclusions.
I liked dig and delve because firstly it made me think about things that I might not otherwise think about in a manner I might not otherwise think about them. Also I loved learning about the topics put forward from experts in that field.
Very friendly, very open. I enjoyed the fact that there was a lot of discussion and a lot of openness and it felt very anonymous. You were able to give your text messages and ask your own questions without having to really present yourself. I found, maybe not for me, but for the general public, I think that's a really good thing. Being exposed to so many different types of thoughts, it really allows you come back to your own thought and your own faith, and really isolates exactly how you feel and to put it into better terms.
It's a really neat experience to be able to listen to talks from people from all different backgrounds. Anything from philosophy to sciences to humanities. Every year it's a little bit different, which is great because we have people from all different backgrounds and fields within the audience as well. So, I found it encouraging, it was challenging, it was thought provoking and it's an overall wonderful sort of atmosphere.
It's made me think of questions I never really thought of asking before. Or, looking at issues from an entirely different perspective, one that would never have occurred to me in my own natural mode of thinking.
I think it's important to look at your faith critically and to really know that you know something because it's logical and rational and not just because you inherited it from your parents. I think Dig & Delve is the most amazing opportunity to be able to look at a whole different bunch of perspectives from really knowledgeable people and use that information, that is so Biblically founded and researched so carefully, from these experts and to then apply it to your own faith, I think it's just such a valuable tool in my faith walk that I couldn't miss it.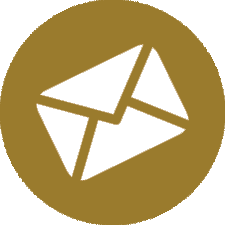 Please contact us if you have questions