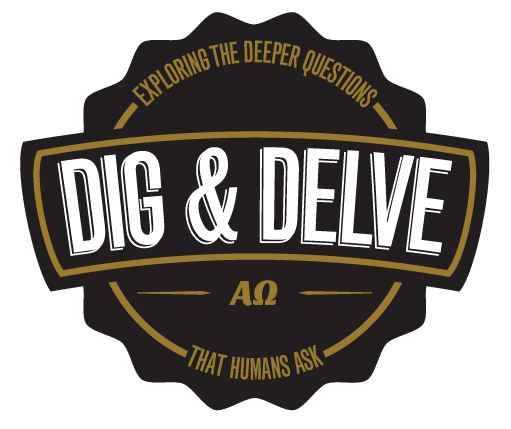 If you could ask God one question, what would it be?  A recent survey suggests that for most, that question would be "Why is there suffering?".  How is it possible to believe in God, let alone the goodness of God, when there is so much evil, pain and suffering in the world? Genocide, disease, the killing fields of Cambodia, school shootings, human trafficking, terrorist attacks …. Where is God?
DIG and DELVE 2018 will explore this topic both from the perspective of the intellectual challenge to faith that it poses but also through the eyes of those who have both experienced tremendous pain and suffering and those who have found ways to come alongside those who are suffering.  Life does indeed hurt, but is it also without hope?
Join us on November 2-3, 2018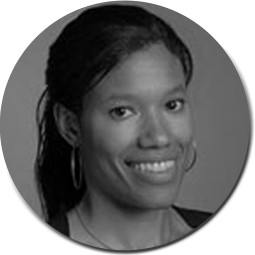 Ravi Zacharias International Ministry (RZIM)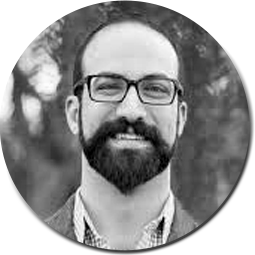 Trinity Evangelical Divinity School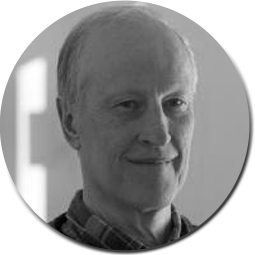 Professor of Philosophy at the University of Ottawa
About Alycia
Alycia Wood graduated from Roberts Wesleyan College with a degree in Criminal Justice and from Marygrove College with a Master's in Social Justice. She also graduated from the Oxford Centre for Christian Apologetics and spent two years as a Fellow with RZIM in New England. Alycia's speaking background is quite diverse. From universities (such as MIT, UCONN, Harvard, University of Massachusetts, Boston University, Dartmouth College, and Brown University), to retreats, from conferences to men's and women's prisons, Alycia has addressed major issues surrounding faith to diverse audiences.
Additionally, she has traveled to countries such as Haiti, Honduras, the Dominican Republic, and Jamaica, volunteering at soup kitchens and orphanages as her passions for "showing Christ" extends beyond her local environment.
In her spare time, Alycia enjoys music and is a lover of all things football and hockey.
About Derek
Derek Rishmawy is a Ph.D. student at Trinity Evangelical Divinity School attempting to study Systematic Theology. Adopted by the Triune God. Husband of McKenna. Former college pastor. Beyond that, he is an admitted cliche: books, beer, beard, and a blog that takes too much of his time. He is a regular contributor to sites like The Gospel Coalition, Christ and Pop Culture, The Local Church, Mere Orthodoxy, and Christianity Today. Derek also co-hosts a podcast called Mere Fidelity.
About Graeme
Graeme Hunter is a Professor of Philosophy at the University of Ottawa who, among many other subjects, tackles the idea of Evil in Modern Thought. He is an historian of philosophy who publishes for the most part on philosophers of the Early Modern Period. His latest book is on Pascal. He has also written or edited books on Spinoza and Leibniz and is currently doing research toward a book on Descartes.
Other interests span the history of the discipline. He has published on Plato, Cicero, Hobbes, Descartes, Arnauld, Kant, Bertrand Russell and David Lewis, and in the fields of metaphysics, aesthetics and philosophical logic.
For many years Professor Hunter has been a contributing editor to the magazine Touchstone, with contributions along the way also to First Things, Crisis, The New Oxford Review, and a number of Canadian newspapers.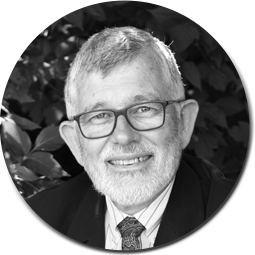 About John
John Scott is a palliative care physician caring for patients with advanced or terminal illness at The Ottawa Hospital and an Associate Professor in the medical school. He has been doing this work since 1975 when the name 'palliative care' was first coined to describe this new approach to affirming life and controlling symptoms, thus enabling us to 'live until we die'.
DIG & DELVE is an annual humble apologetics conference that explores the deeper questions that humans ask.
This is one of our sessions from a previous Dig & Delve Conference.
Visit our YouTube channel for more videos of previous conferences
The Dig and Delve conference helped me to uncover and test some assumptions that I didn't even realize I had. It was beneficial to have an engaging conference that allowed me to be open with myself and think about why I believe what I believe.
I really enjoyed the Dig and Delve conference on the validity of the New Testament! Exploring the cultural context of the 1st century and the literary devices the Biblical writers would have used has helped me better understand the New Testament and the so-called discrepancies between different books and texts. As a student who has never studied theology or analyzed the Bible as intentionally as some of the other attendees, the talks were both accessible and thought-provoking.
I really enjoy the depth of knowledge and expertise coupled with "out of the box" thinking on topics. This isn't a "sunday sermon" dragged out for a weekend, but theologians with expertise and understanding digging into issues without the bounds of religious epitomes encouraging you to think and come to your own conclusions.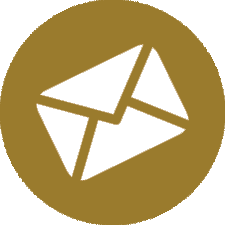 Please contact us if you have questions