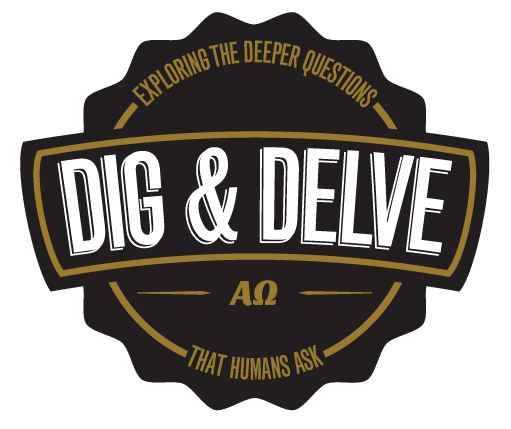 Due to COVID-19, we will be doing something different this year and postponing our SEXUALITY, GENDER IDENTITY and the GOSPEL to 2021.
We plan to have several speakers DIG & DELVE into some interesting topics. These sessions will take place over the next several months and be held ONLINE.
Stay tuned for more details.
​
DIG & DELVE is an annual humble apologetics conference that explores the deeper questions that humans ask.
What is DIG & DELVE?
Visit our YouTube channel for more videos of presentations from previous conferences
The Dig and Delve conference helped me to uncover and test some assumptions that I didn't even realize I had. It was beneficial to have an engaging conference that allowed me to be open with myself and think about why I believe what I believe.
I really enjoyed the Dig and Delve conference on the validity of the New Testament! Exploring the cultural context of the 1st century and the literary devices the Biblical writers would have used has helped me better understand the New Testament and the so-called discrepancies between different books and texts. As a student who has never studied theology or analyzed the Bible as intentionally as some of the other attendees, the talks were both accessible and thought-provoking.
I really enjoy the depth of knowledge and expertise coupled with "out of the box" thinking on topics. This isn't a "sunday sermon" dragged out for a weekend, but theologians with expertise and understanding digging into issues without the bounds of religious epitomes encouraging you to think and come to your own conclusions.
I liked dig and delve because firstly it made me think about things that I might not otherwise think about in a manner I might not otherwise think about them. Also I loved learning about the topics put forward from experts in that field.
Very friendly, very open. I enjoyed the fact that there was a lot of discussion and a lot of openness and it felt very anonymous. You were able to give your text messages and ask your own questions without having to really present yourself. I found, maybe not for me, but for the general public, I think that's a really good thing. Being exposed to so many different types of thoughts, it really allows you come back to your own thought and your own faith, and really isolates exactly how you feel and to put it into better terms.
It's a really neat experience to be able to listen to talks from people from all different backgrounds. Anything from philosophy to sciences to humanities. Every year it's a little bit different, which is great because we have people from all different backgrounds and fields within the audience as well. So, I found it encouraging, it was challenging, it was thought provoking and it's an overall wonderful sort of atmosphere.
It's made me think of questions I never really thought of asking before. Or, looking at issues from an entirely different perspective, one that would never have occurred to me in my own natural mode of thinking.
I think it's important to look at your faith critically and to really know that you know something because it's logical and rational and not just because you inherited it from your parents. I think Dig & Delve is the most amazing opportunity to be able to look at a whole different bunch of perspectives from really knowledgeable people and use that information, that is so Biblically founded and researched so carefully, from these experts and to then apply it to your own faith, I think it's just such a valuable tool in my faith walk that I couldn't miss it.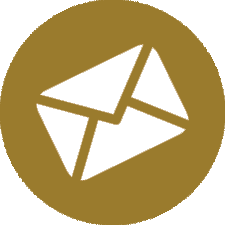 Please contact us if you have questions