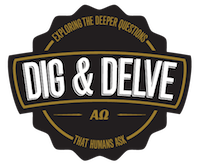 DIG & DELVE Conference Schedule
Speakers Titles – see the schedule below for descriptions of each talk.
George Sinclair: Friday Evening
So What? Who cares? Even if the resurrection were true and could be known, why on earth should I care? What difference can it possibly make in my life?
Mike Licona: Friday Evening
Why Think the Gospels are Historically Reliable? Scholars of all stripes read ancient historians of the pagan world with great profit. Why is that? Do the reasons throw light on the ancient biographies of Jesus? Come and bring your best questions!
Mike Licona: 1st Talk Saturday Morning
The Top 5 Objections to the Reliability of the Gospels Answered. Everyone wants to live an examined life. A truly examined life considers other points of view and the objections raised. When you are confident in the truth, you want to consider objections. Come and grow, Come with your best questions.
Mike Licona: 2nd Talk Saturday Morning
Did Jesus Rise from the Dead? Can there be evidence for this? Is there good evidence for this? Hasn't the passage of time made it impossible to know? Don't you realize how if this really is true, that the grave was empty because Jesus rose from the dead, that this would change everything?
Books suggestions from Daniel Gilman:
Previous Conference Titles
2019: Science vs. Atheism
2018: Life Hurts. God?
2017: In a World of 10,000 Religions…Can Jesus Be The Only Way?
2016: I Can't Believe the Bible Because…
2015: BEING HUMAN: Scientifically? Uniquely? Sexually? Freely? REALLY?
2014: THE NEW TESTAMENT: Fact or Fabrication?
Previous Conference Speakers
Click to expand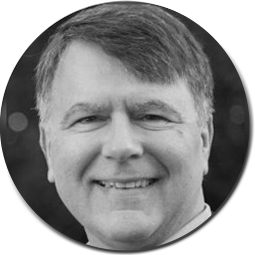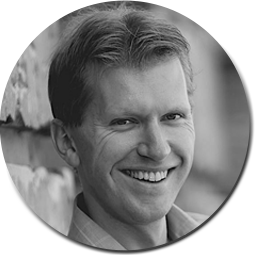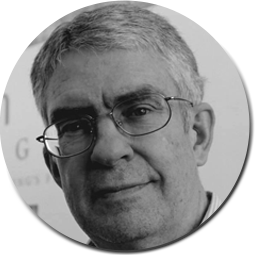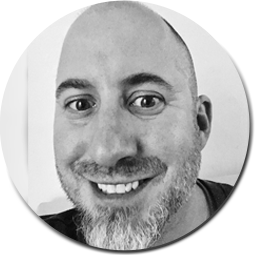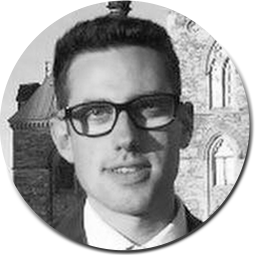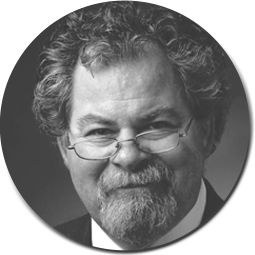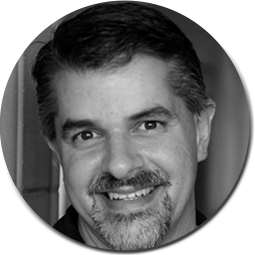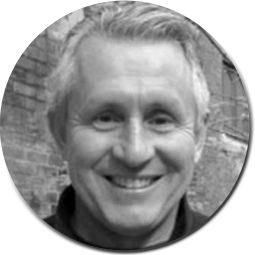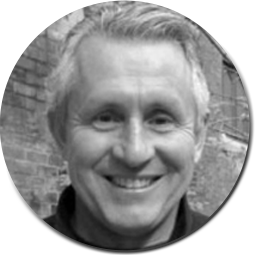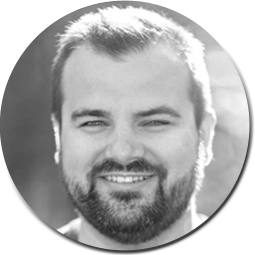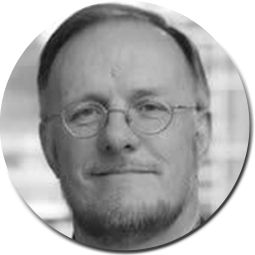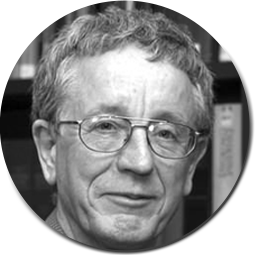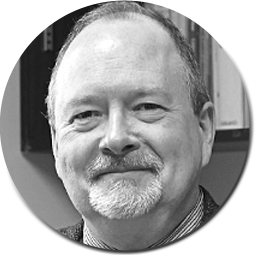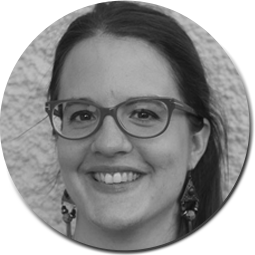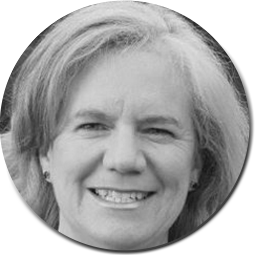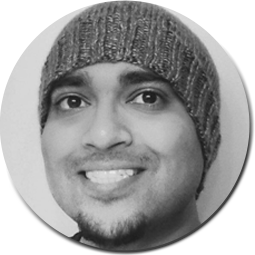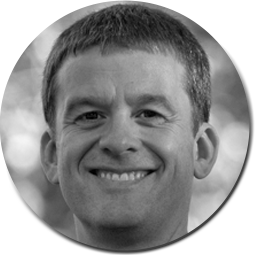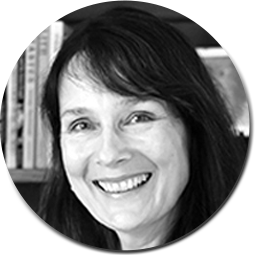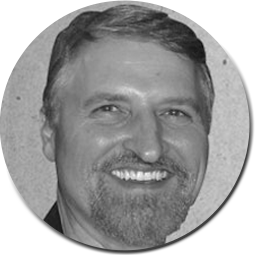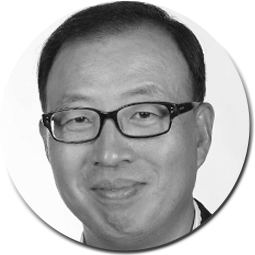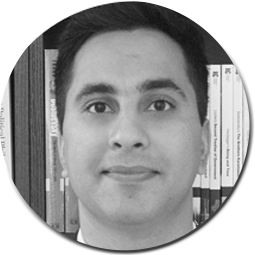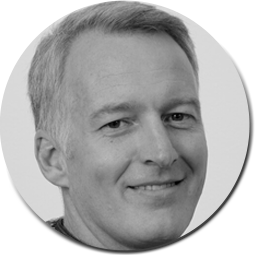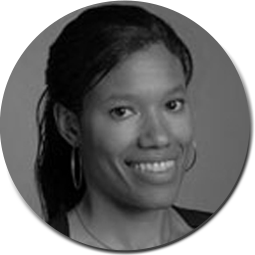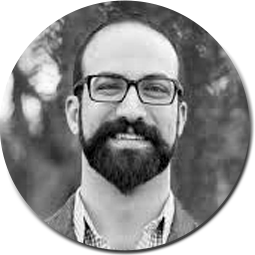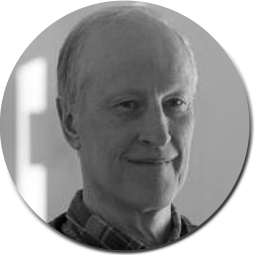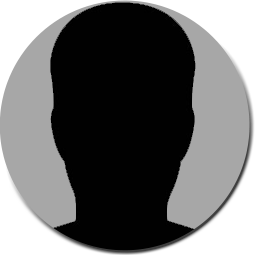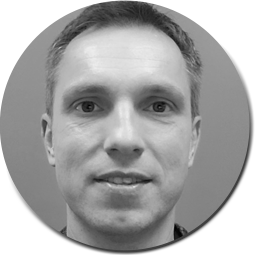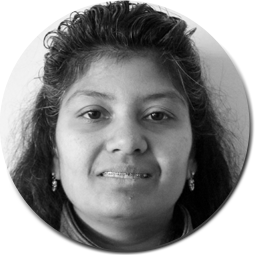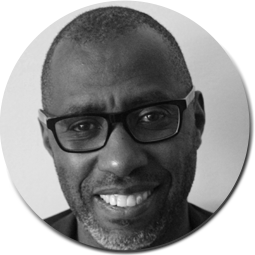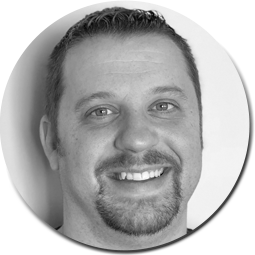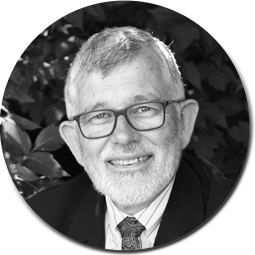 Previous Conference Videos
Here are a sample of videos from our YouTube Channel. We invite you to go there to see our full collection recorded from some of our previous conferences.
Evolution Theory is a Big Deal – George Sinclair
Causes and Consequences  – Dr. John Patrick
Fearfully, Wonderfully, Deliberately: The Argument for Intelligent Design from Biochemistry – Dr. Michael Behe
The Evidence of Intelligent Design in Physics, Cosmology and Planetary Science – Dr. Brian Miller
From Atheist to Christian at Yale – Dr. Paul Lim
Did Early Christians Borrow From Pagan Myths? – Dr. Mike Licona
Dr. Andy Bannister – Given all the options, what's so special about Jesus?
How to Go on a Religious Quest – Dr. Paul Lim
Did Jesus Rise From the Dead? Dr. Mike Licona
Dr. Daniel Wallace – How badly did the scribes corrupt the New Testament text?
Dr. Andy Bannister – The Qur'an or the Gospels: Where is the real Jesus to be found?
Dr. Craig Evans – Digging for truth: Does archaeology confirm the Gospels?