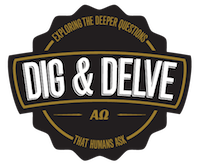 DIG & DELVE Conference Schedule
Speakers Titles – Coming Soon
Books suggestions from Daniel Gilman:
Previous Conference Titles
2023: The Resurrection: The Worldview Defining Event You May Be Underestimating.
2022: Biblical Sexual Ethics: Repressive or Impressive?
2019: Science vs. Atheism
2018: Life Hurts. God?
2017: In a World of 10,000 Religions…Can Jesus Be The Only Way?
2016: I Can't Believe the Bible Because…
2015: BEING HUMAN: Scientifically? Uniquely? Sexually? Freely? REALLY?
2014: THE NEW TESTAMENT: Fact or Fabrication?
Previous Conference Speakers
Click to expand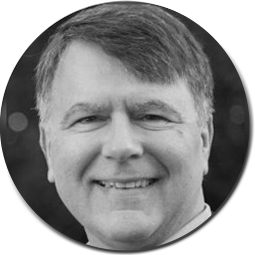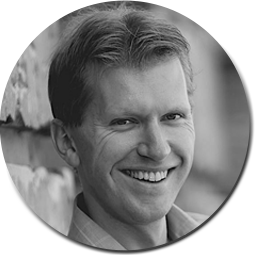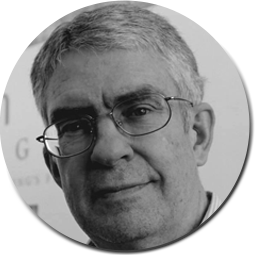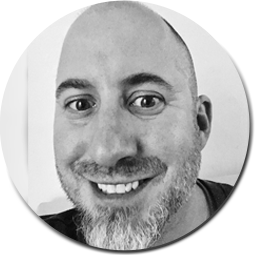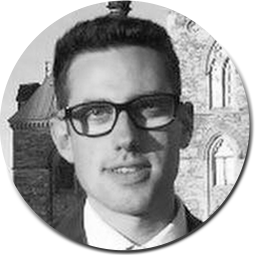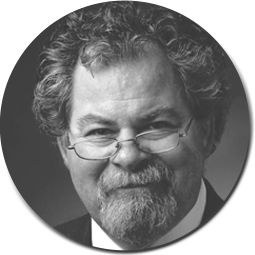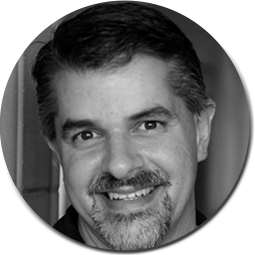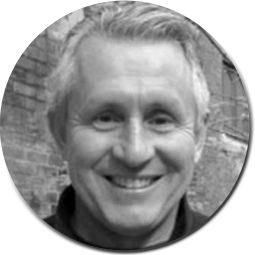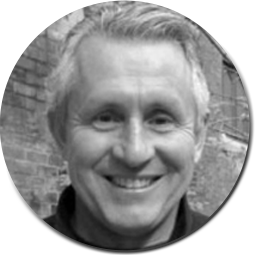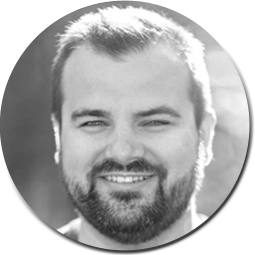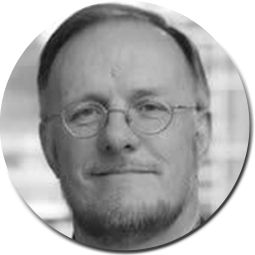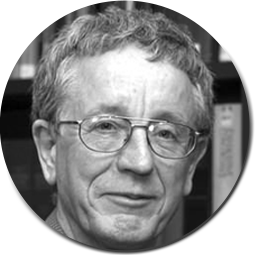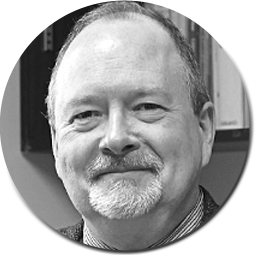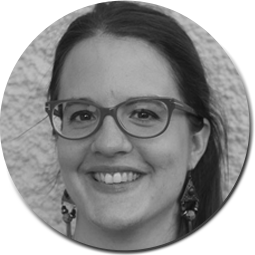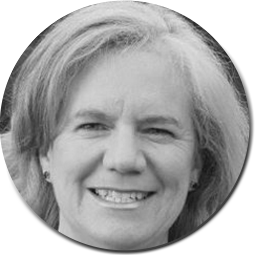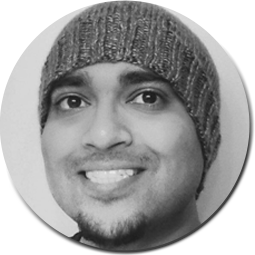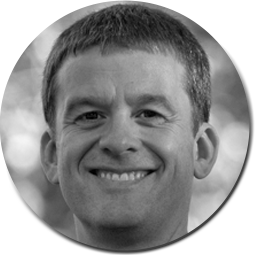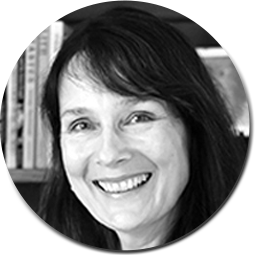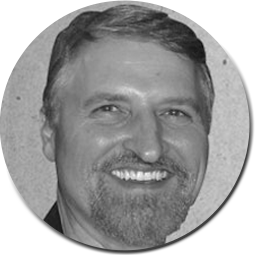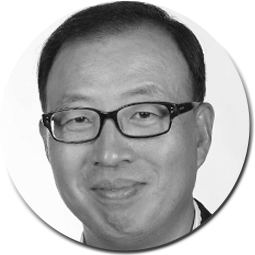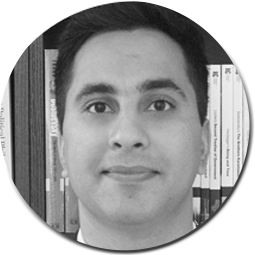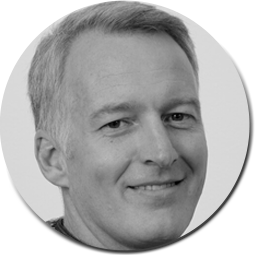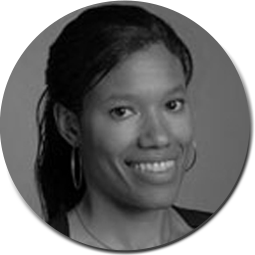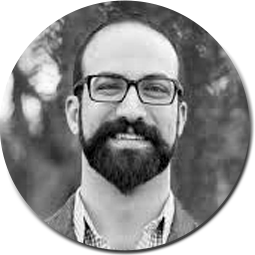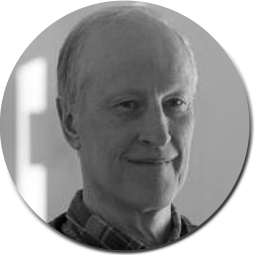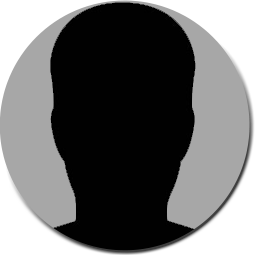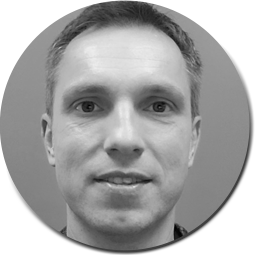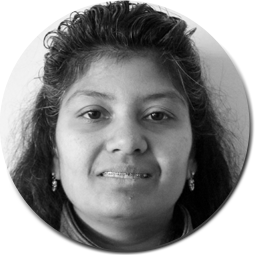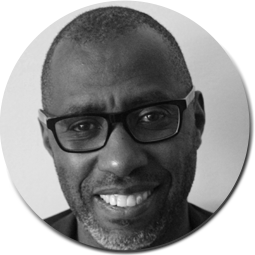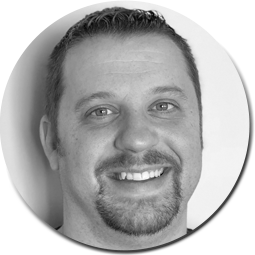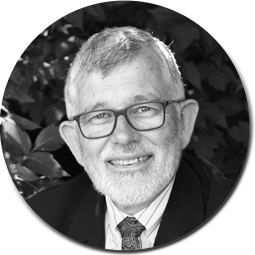 Previous Conference Videos
Here are a sample of videos from our YouTube Channel. We invite you to go there to see our full collection recorded from some of our previous conferences.
Evolution Theory is a Big Deal – George Sinclair
Causes and Consequences  – Dr. John Patrick
Fearfully, Wonderfully, Deliberately: The Argument for Intelligent Design from Biochemistry – Dr. Michael Behe
The Evidence of Intelligent Design in Physics, Cosmology and Planetary Science – Dr. Brian Miller
From Atheist to Christian at Yale – Dr. Paul Lim
Did Early Christians Borrow From Pagan Myths? – Dr. Mike Licona
Dr. Andy Bannister – Given all the options, what's so special about Jesus?
How to Go on a Religious Quest – Dr. Paul Lim
Did Jesus Rise From the Dead? Dr. Mike Licona
Dr. Daniel Wallace – How badly did the scribes corrupt the New Testament text?
Dr. Andy Bannister – The Qur'an or the Gospels: Where is the real Jesus to be found?
Dr. Craig Evans – Digging for truth: Does archaeology confirm the Gospels?