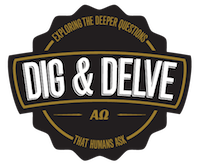 The following is the tentative schedule for this year's DIG & DELVE Conference. It will be updated with details for the DIG Talks as they become available.
Please click the picture for the full sized PDF version.
Previous Conference Titles
2017: In a World of 10,000 Religions…Can Jesus Be The Only Way?
2016: I Can't Believe the Bible Because…
2015: BEING HUMAN: Scientifically? Uniquely? Sexually? Freely? REALLY?
2014: THE NEW TESTAMENT: Fact for Fabrication?
Previous Conference Speakers
Click to expand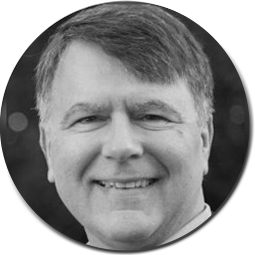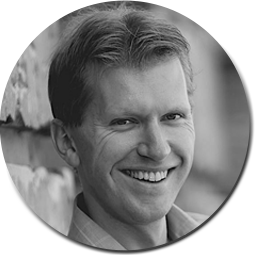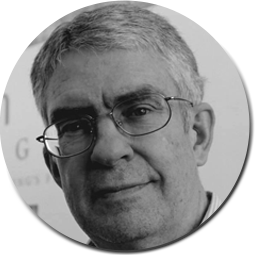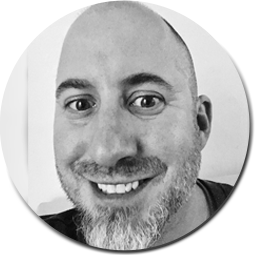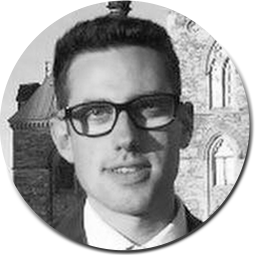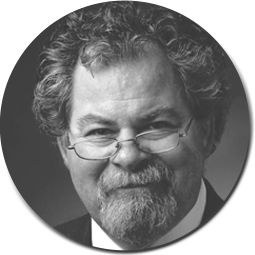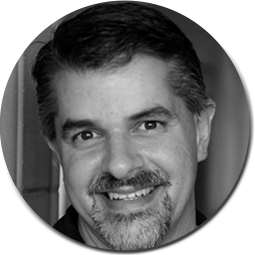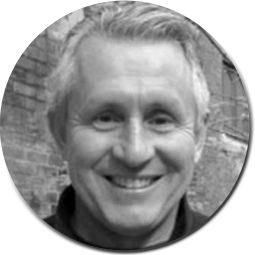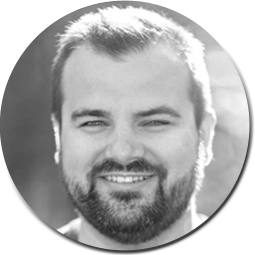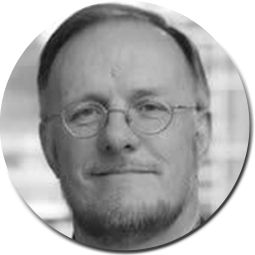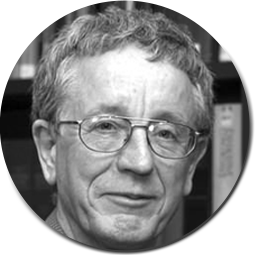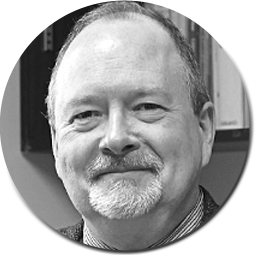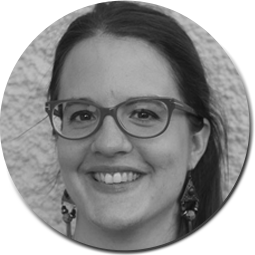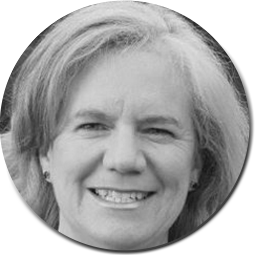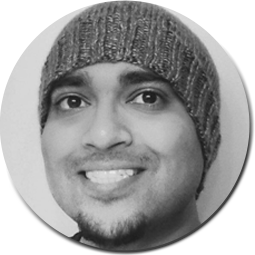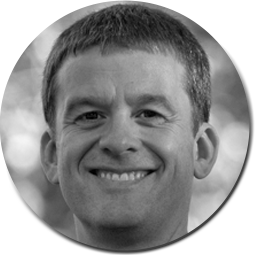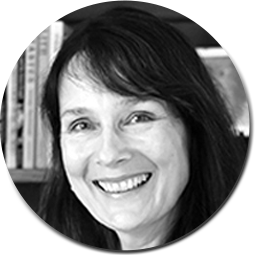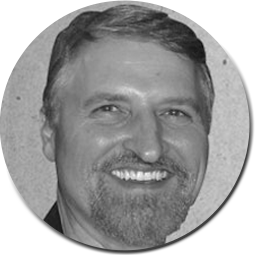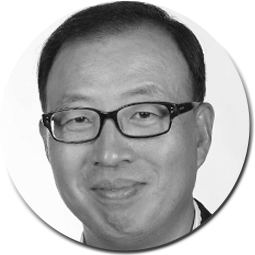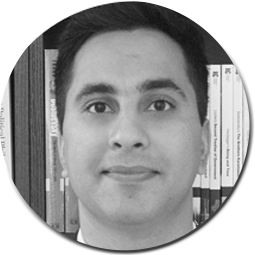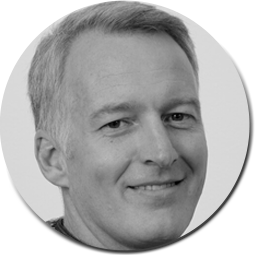 Previous Conference Videos
Here are a sample of videos from our YouTube Channel. We invite you to go there to see our full collection recorded from some of our previous conferences.
From Atheist to Christian at Yale – Dr. Paul Lim
Did Early Christians Borrow From Pagan Myths? – Dr. Mike Licona
Dr. Andy Bannister – Given all the options, what's so special about Jesus?
How to Go on a Religious Quest – Dr. Paul Lim
Did Jesus Rise From the Dead? Dr. Mike Licona
Dr. Daniel Wallace – How badly did the scribes corrupt the New Testament text?
Dr. Andy Bannister – The Qur'an or the Gospels: Where is the real Jesus to be found?
Dr. Craig Evans – Digging for truth: Does archaeology confirm the Gospels?